NAAC Movie Night with PCA/BMWCCA - Cannonball Run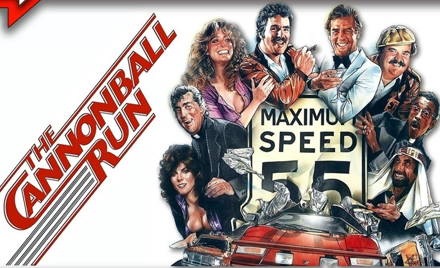 Audi Club NA - North Atlantic Chapter
Sunday, June 18, 2023
Fine Arts Theatre Maynard
,
Maynard

,

MA
It's movie night again featuring the classic, Cannonball Run with Burt Reynolds!
The North Atlantic Audi Club, the PCA Northeast Region and the BMWCCA Boston Chapter are hosting a private showing at the Fine Arts Theatre in Maynard on Sunday, June 18. Movie time is at 7PM but the theater opens at 6PM for socializing with your fellow car enthusiasts. And for family members who may not be gear heads, don't worry. Conversation isn't always about cars, and the movie appeals to a broad audience.
If the weather cooperates, bring your favorite car for an informal car show starting at 5:30 in the parking lot across the street. Grab an ice cream at the Theatre Creamery and admire the rides. Just don't drip on them :)
For concessions, the theater offers beer, wine, soft drinks, popcorn and candy, All beverages and treats may be brought into the movie.
And you'll find a variety of restaurants in town if you want to have a more substantial dinner beforehand. At past events, a number of people have coordinated dinner with friends.
Don't miss this fun event. We look forward to seeing you.